Just a few of Smokin' Carnivores creations that are satisfying for any taste bud, appetite, or event! Cooked to perfection with over 35 years of hospitality experience and expertise.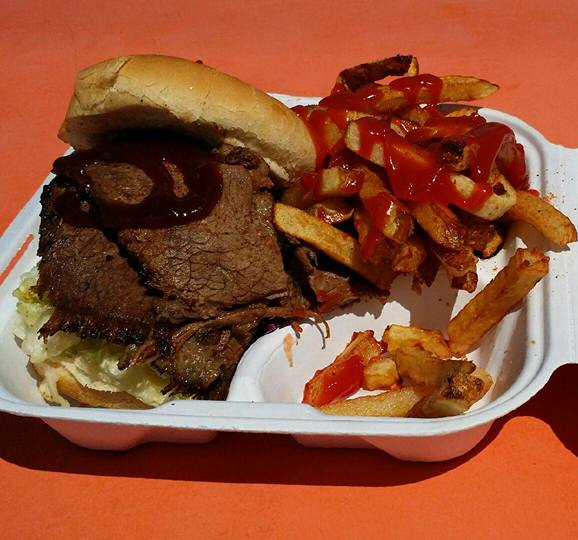 Poutine and Wings!
Fresh cut fries, apple coleslaw, and our famous smoked BRISKET with smoked WILTON Old Cheddar Cheese smoked with APPLEWOOD.
Say hello to the Smokin' Carnivore!!
As you can see the carnivore stands out!
This Carnivore in its natural habitat!
ALL SHINY AND READY!
Can you taste it?!